In less than a month my journey begins!! So busy trying to get orders filled and last minute to do's taken care of. I leave on Saturday June 14th and will return??? The Gypsy wagon will be finished while I'M on the road. Traveling with the teepee and selling my jewls along the way. This is the beginning of a new cycle, lots of change and open doors ahead!! Los Angeles is great for the Beaches, Mountains and Desert life but this lady is ramblin' on!
If your going to be at any of these gatherings... please come say hello!
June 14- June 28 Espanola New Mexico
SUMMER SOLSTICE GATHERING
http://www.3ho.org/events/yoga-retreat2.html
June 28- July 7 Wyoming
RAINBOW GATHERING
http://welcomehere.org/2008/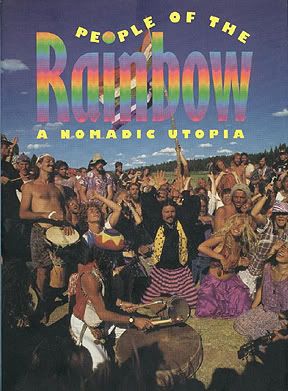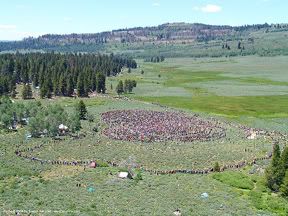 July 7- July 13 outside Eugene Oregon
OREGON COUNTRY FAIR
http://www.oregoncountryfair.org/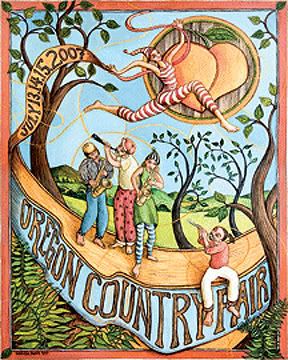 July 21st- July 28 Medford Oregon
MAKA OYATE NATIVE AMERICAN SUNDANCE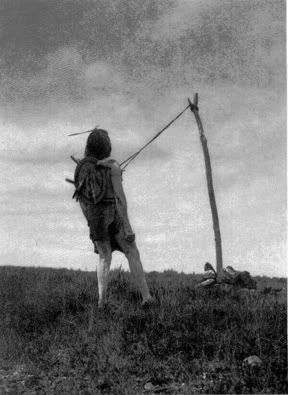 August 1- September 14th Rocky Mtns Outside Boulder CO
TEEPEE VILLAGE HOMESTEAD
September 14th- September 20th Rexford Idaho
RABBIT STICK PRIMITIVE SKILLS GATHERING
www.backtracks.net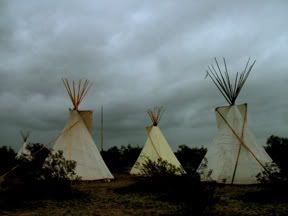 September 20- ??? Rocky Mtns outside Boulder CO
TEEPEE VILLAGE HOMESTEAD
I have been invited to live on 60 acres of land, an hour outside Boulder Colorado. There is a teepee village with families living primitively on the land. The land has a huge lake, water well and weekly held Lakota sweats!! I will arrive in August and stay until it gets too cold for me live outdoors. Three or Four months I suppose? Maybe then I will make my way back to LA, maybe not...
I will be surviving mostly on my jewelry and will possibly be teaching kundalini yoga in Boulder one day a week. Please don't forget to say hello and visit my website and Etsy Store while I'm away! I will try and post updates and stories along the way!
Bundles of love and light,
daughter
www.daughterofthesun.net
www.daughterofthesun.etsy.com