Too many photos and stories to post so I will just add a few! I have been shooting a ton with my hasselblad but those photos will probably come this fall when I'M settled in. My travels have brought me to AZ, NM, CO, WY, ID and now Oregon where I have fallen in LOVE with this state! I will be staying on some land outside Hood River until the winter, when I will migrate down to a farm in Williams Oregon.
Summer in a nutshell...
Traveling with the teepee...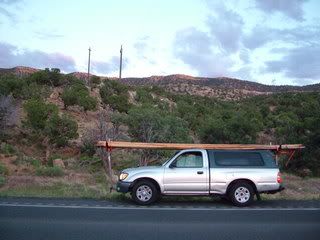 Handmade Floats...
Home in Wyoming...
Hot Springs galore...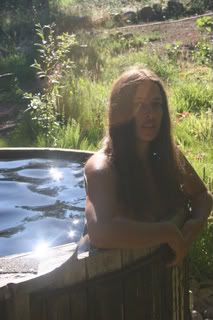 Love her...
Sellin' on the road...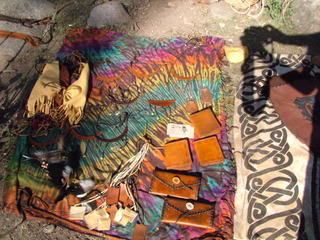 House truckin'!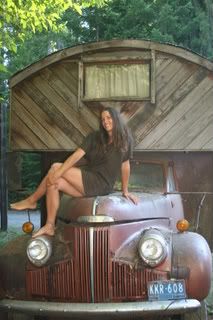 Home for the next few months!
** I decided to pass on the CO teepee village but will post more photos of the land I will be on in Oregon come mid August...
Just a small hint... it includes wooden domes, giant lean-to's and a river that runs right through it all!