Found my new home somewhere along the Colombia Gorge! I was hitchhiking and ran into some beautiful souls whom have taken me in as their own! Spirit has placed me here and I am ever so grateful. My new family is a dream come true as he is a leather worker and she lives in her garden! They have been on the 22 acres for thirty years with no electricity... straight off the land. What a blessing...
The main Dome...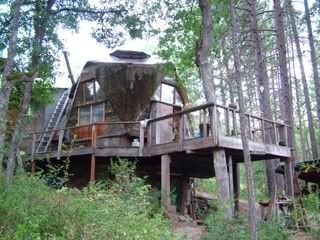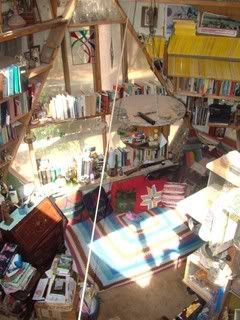 home...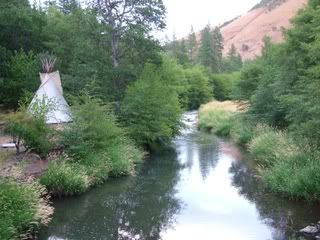 giant lean-to... kitchen, shower and fireplace!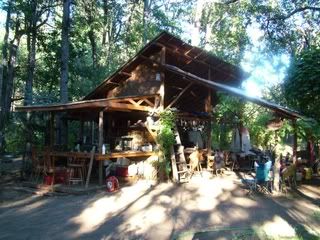 composting toilets...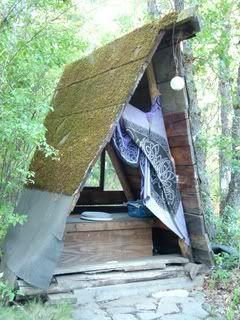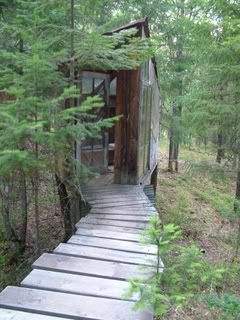 a gifted canoe!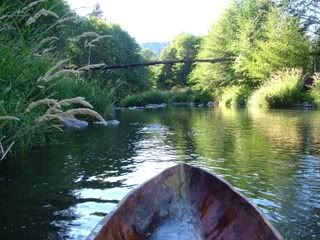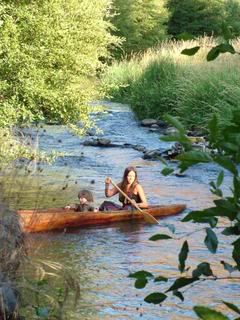 some of my new creations...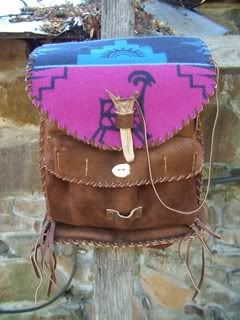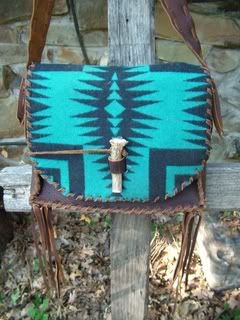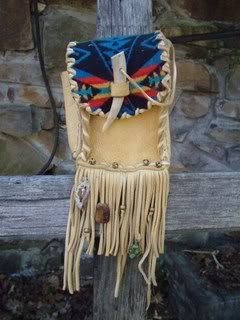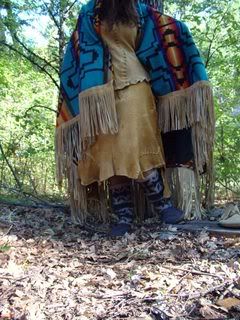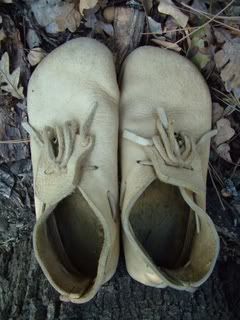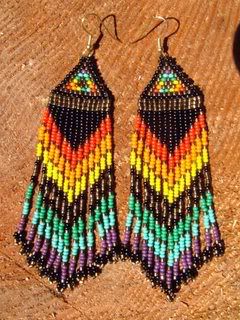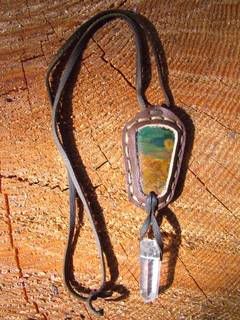 The Garden...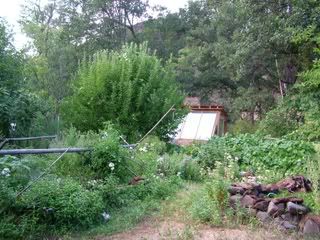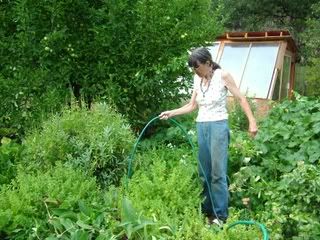 Canning in the kitchen...
Apple Butter and Relish!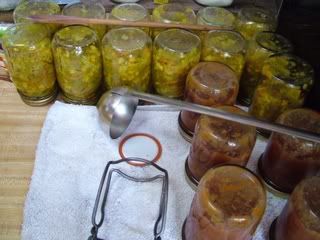 making grape juice...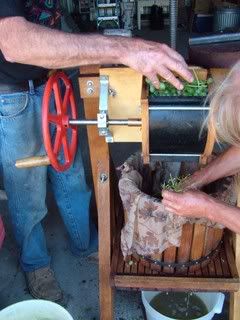 drying apples...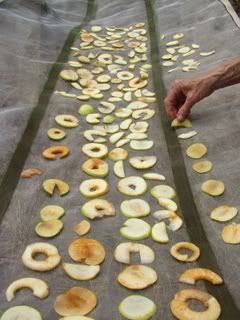 homemade granola...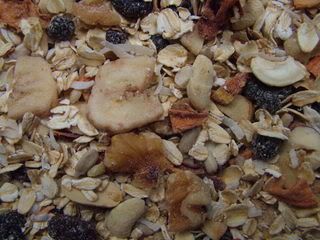 LOVE...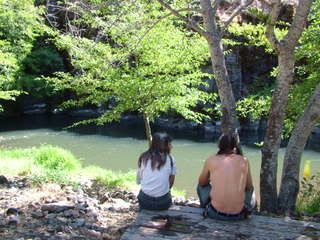 Thank you Spirit...