Been workin' away up in Mendocino these last few months! I have been blessed with a beautiful cabin to stay in...
Lots of Sunny days, outdoor showers and yoga on the deck!
When I was in Idaho mid September at Rabbit Stick a friend of mine asked me where I wanted to live... my reply was "Where the rivers meet the sea". I had no idea I would be journeying to that exact place...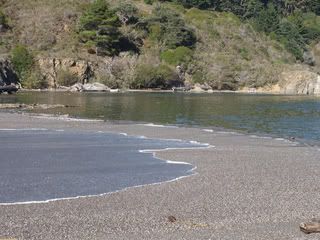 and with a teepee too...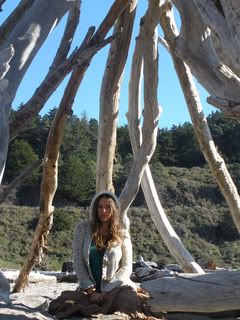 I have been here for almost two months. My six month adventure is coming to an end but before i head down south Alissa and I (www.mittenmaker.etsy.com) are doing a Holiday Faire in Sonoma.
Come check out our booth and say hello! ...